Take Control of Your Mental Health & Substance Abuse With Our Help
Nuwave health services was founded in 2016 to restore hope and provide a second chance
to adults and families that have succumbed to the horrors of mental health disorders
and substance abuse. Since its beginning Nuwave Health Services has stood with the
community in the battle against the mental health and substance abuse epidemic that
has plagued the City of Baltimore for many years.
Knowing firsthand what this epidemic has done to the community by destroying families,
increasing crime rates, incarceration rates as well as raising the levels of unemployment.
Nuwave Health Services has sought to combat these things with a new holistic
and comprehensive strategy.
Considering no two people are alike, Nuwave Health Services utilizes a person-centered
evidence-based approach to provide quality outpatient services to assist clients with both
substance abuse and mental health issues. Understanding that mental health and addiction
are lifelong struggles, Nuwave Health Services offers multiple services and support
to members of the community.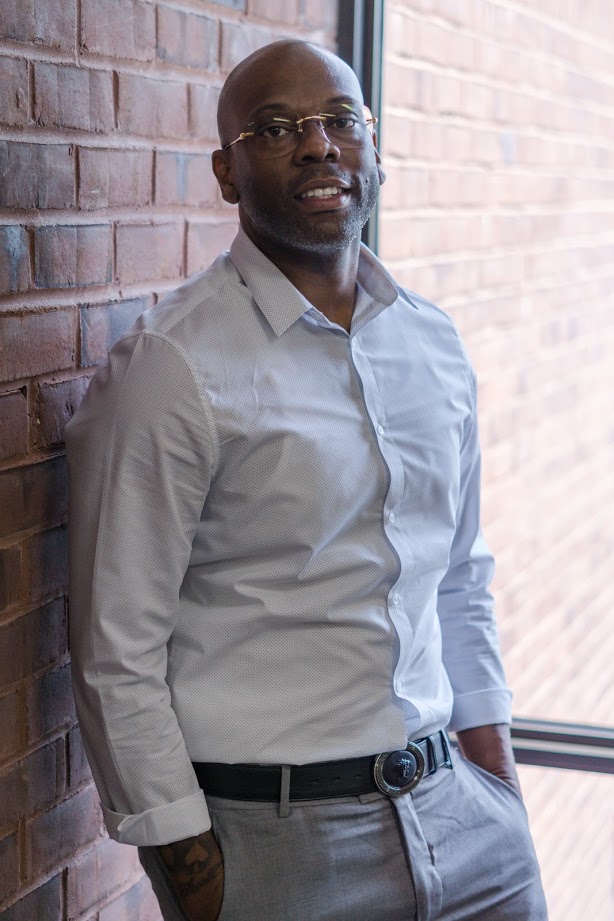 Damon Marshall is a Baltimore native who holds a BSN degree in Nursing, more than 10 years' experience in pharmaceutical research and development, as well as overseeing the entire Nuwave Health Services enterprise. In addition to being the organizations founder and CEO, Damon is a real estate investor who owns multiple properties in the Baltimore Metropolitan area, an entrepreneur, as well as a philanthropist who has founded the non-profit organization Nuwave Health Services Inc.